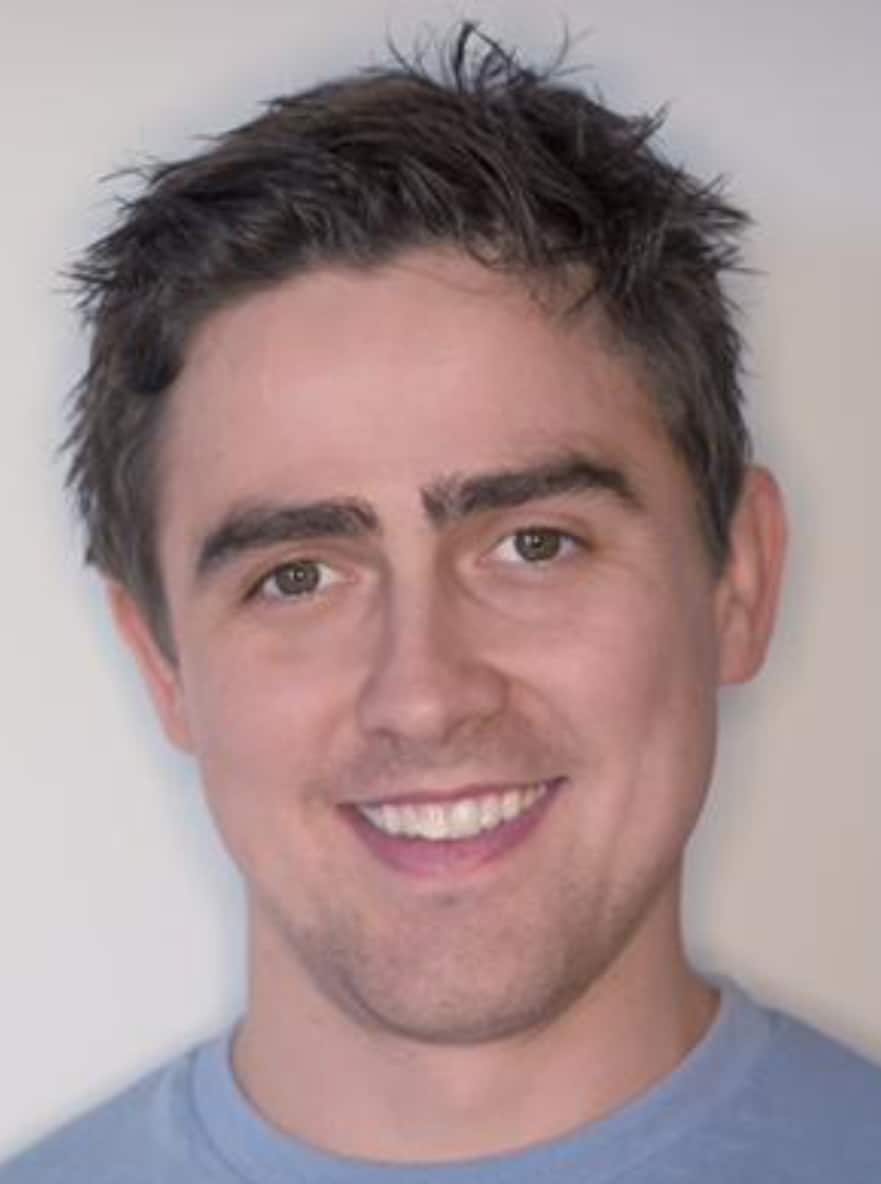 Simon Esler
Simon has been performing with theatre companies throughout Canada for over 8 years since completing his theatrical training at York University. Recent credits include Fantastic Extravagance (Toronto Fringe Festival), I Will Not Hatch! (Steady State Theatre), and Suddenly Last Summer (Red Light District). At Mysteriously Yours, Simon has had the great pleasure of playing and developing over sixteen different characters. Simon is grateful for the ongoing opportunity to work with the Mysteriously Yours crew, both on the road and at the theatre!
Victoria Murdoch
Born and raised in Toronto, Victoria has performed in New York and Los Angeles and is a recent graduate of the Second City Training Centre's Conservatory, long-form, and writing programs. She also holds an Honours BFA in theatre from York University and created and starred in the critically acclaimed one-woman plays Dairy-Free Love and The Bootlegger's Wife, named Best of Fringe at the 2014 Hamilton Fringe Theatre Festival. She is incredibly grateful to the Mysteriously Yours team for furthering her theatrical journey in the wonderful world of comedy!  Visit www.victoriamurdoch.com to learn more about Victoria's upcoming projects.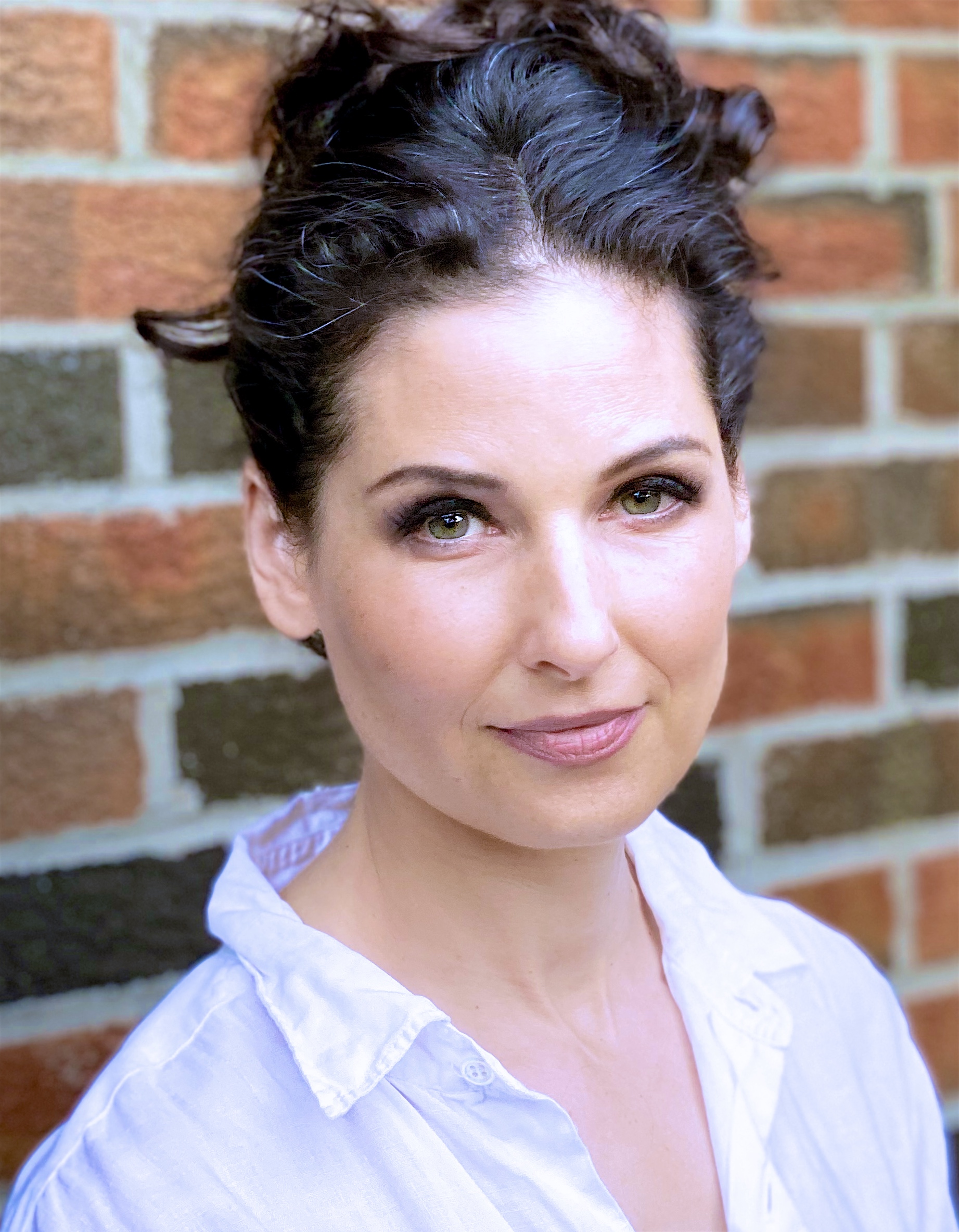 Michelle Regal
Born and raised in California, Michelle has found joy as an actor and professional ballroom dancer/instructor. She has played 39 characters in over 30 murder mysteries over the past 19 years. Memorable moments include performing melodrama and vaudeville at the Gaslighter Theater; almost passing out from heat exhaustion as "Tigger" in the stage show Goofy Tunes Up at Disneyland; dancing Argentine tango in the movie Rent; risking her life strapped to a flying contraption for a Kraft cheese commercial in Italy; and working with five Las Vegas Elvis impersonators in a Cheryl Crow music video. Michelle made her debut with Mysteriously Yours as "Agatha" in 2016's Murder by the Books!, followed by "Madame Indigo" in The Final Clue? and "Signourney Ripley" in Mimico Vice!. She is honoured to perform with the talented cast of No Time To KilL!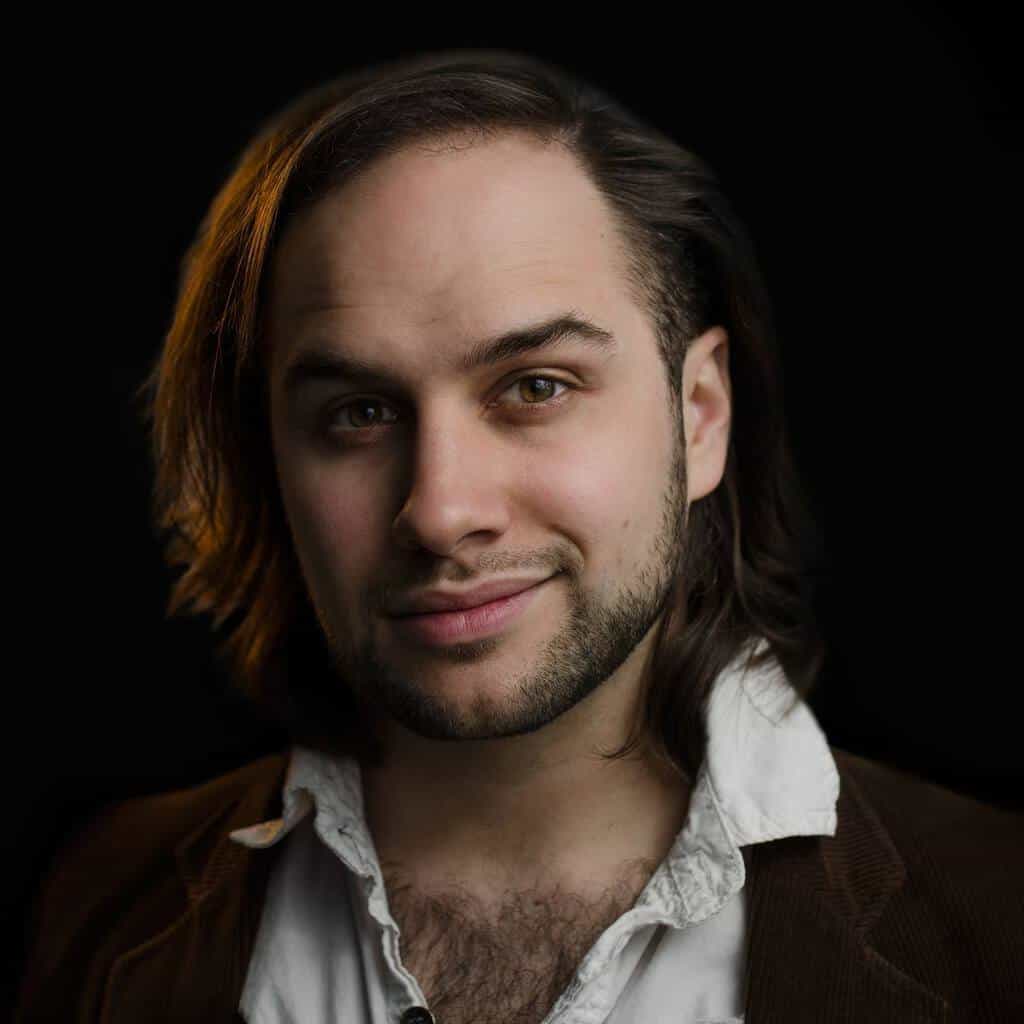 Jesse Perreault
Jesse started his acting career back in his hometown of Sudbury, Ontario where he worked with the Sudbury Theatre Center for a number of years. Now living in Toronto, Jesse has spent the past decade involved in a number of productions and is especially elated to make his debut with Mysteriously Yours! Past credits include Mort in Video Games, The Musical,  Sir Archibald Haddington Smythe in Chelsea Moor Castle (Or, The Contract to Marry) and Robert in Table for Two which was put on during the Social Capital Theatre's first ever Short, Short Play Festival. He would like to thank you for coming, and hopes that you enjoy the show!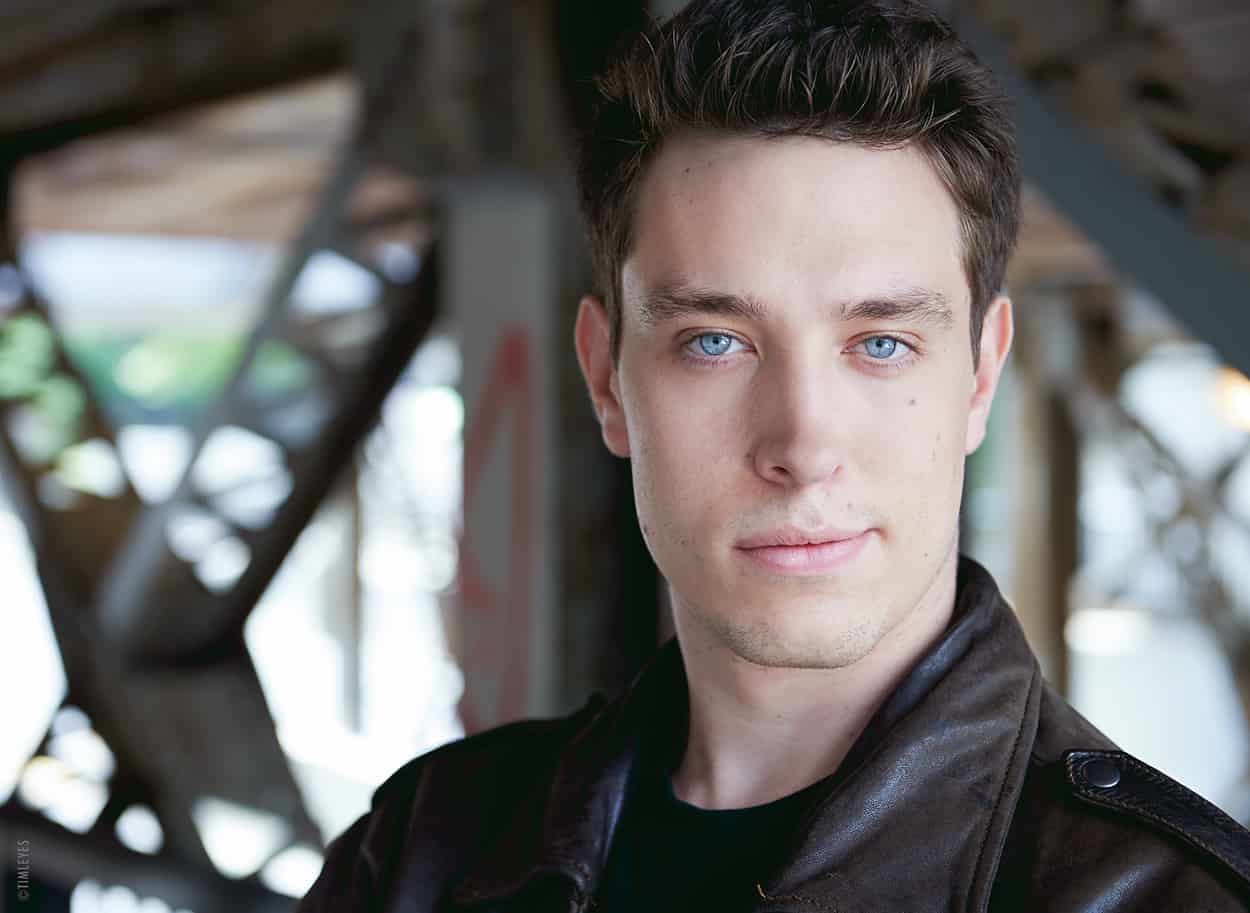 Tomas Ketchum
Tomas is excited for his debut role in Mysteriously Yours' No Time to Kill! He has spent the last few years, after graduating from Theatre School, in many different productions, and looks to extend his experience with this immersive show. Selected credits: Steve Macpherson in Northern Lights; Jaques in As You Like It (Theatre by the Bay) Thomas Putnam in The Crucible (Harthouse Theatre) Edmund in Lear Incorporated (North Toronto Players) Monsieur Tournel in A Flea in Her Ear (Pulse Theatre); The Prince in Fair Verona (Lost&Gone); Alan Seymour in Picnic, Tybalt in The Capulets & Montagues, Mr. Dabler in The Witlings (Theatre Erindale). Tomas thanks you for coming and hopes you enjoy the show.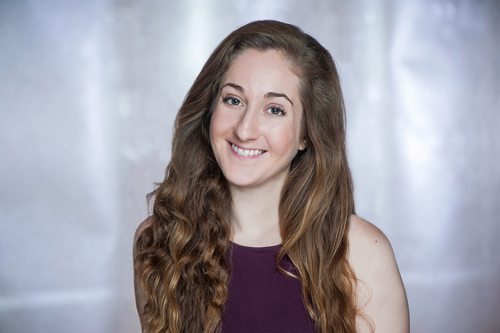 Anna Mallard
Anna is an actress, voice over artist, and classically trained singer from London, England, who is enjoying exploring all Toronto's charms (including these meaty murder mysteries with Mysteriously Yours!) Whilst across the pond, she performed in various interactive theatre productions, such as 'Alice's Adventures in Wonderland' (Cat's Grin Theatre Co) and 'The Comedy of Errors' (Groundlings Theatre). The latter took place at The Rose Playhouse, London Bankside's first Tudor Theatre. Over the summer she played many eccentric characters in a comedic adaptation of 'Pericles, Prince of Tyre' (Malcontent Theatre Co) onboard a sunset harbourfront cruise. She is currently involved in the development of an exciting new play about Shakespeare's intimate life (Now I am Dead Prod) – details can be found on her Instagram page, annamallard89.
Currently we are available for private shows only.
Please contact us with your email If you would like to be updated for future public shows!
For Inquiries
Email: info@mysteriouslyyours.ca
Phone:  (647) 361-5114