…I received nothing but great reviews from our participants who truly enjoyed themselves…I certainly would recommend Mysteriously Yours to anyone planning a fun evening!
The arrangements: Perfect. The show: Perfect. Everyone had a fabulous time
Unqualified praise… an evening of uproarious laughter… a most enjoyable evening.
It was really creative how you fit humorous comments about the finance managers into the mystery.
To the Mysteriously Yours Cast, our sincere appreciation for your efforts and your truly remarkable and individual talents.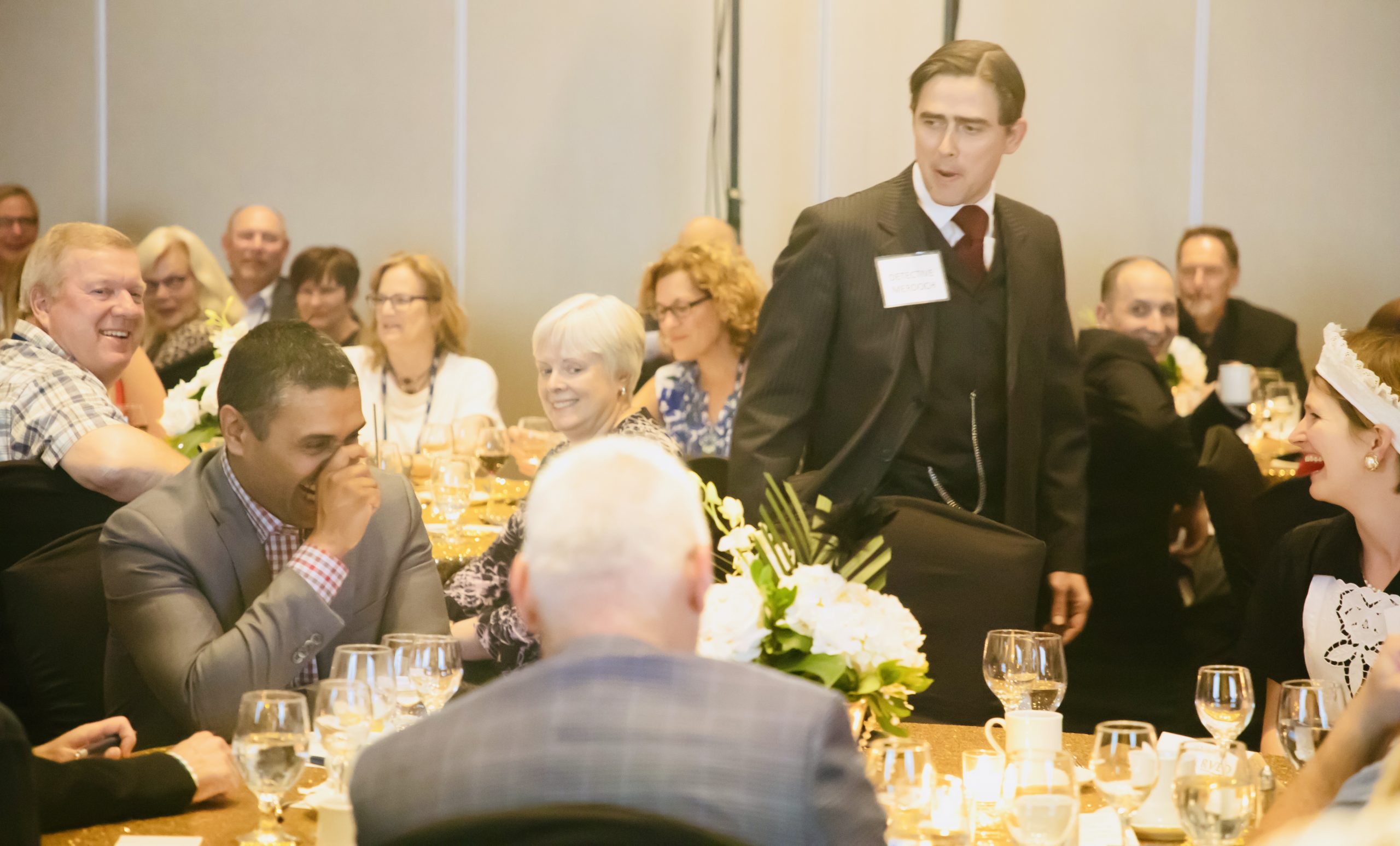 …extremely professional and talented… Mysteriously Yours Inc. turned what has been in the past a very conservative and reserved occasion into a light- hearted and fun evening full of laughter and intrigue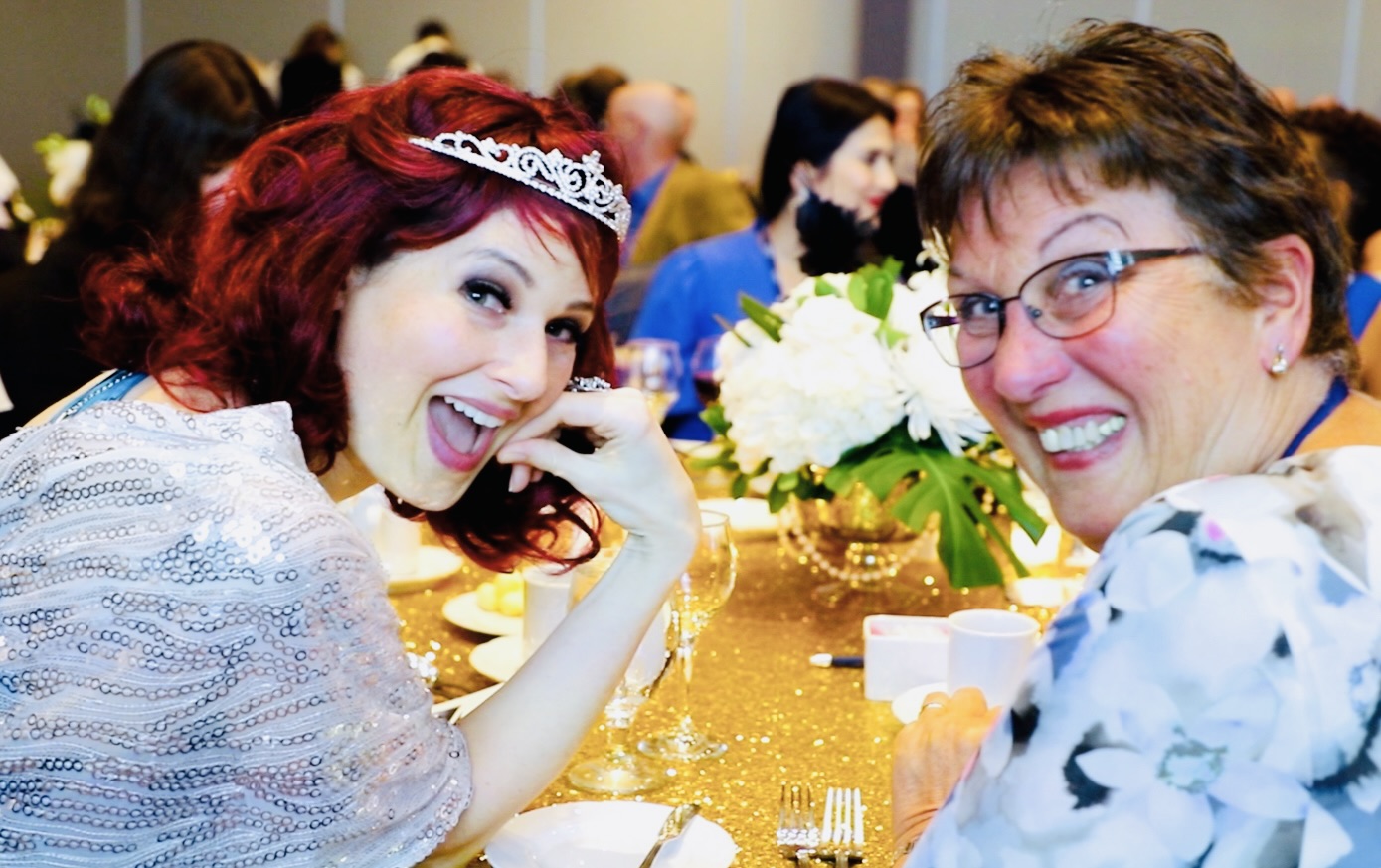 Many of us have not laughed that hard in a long time… the highlight of the entire year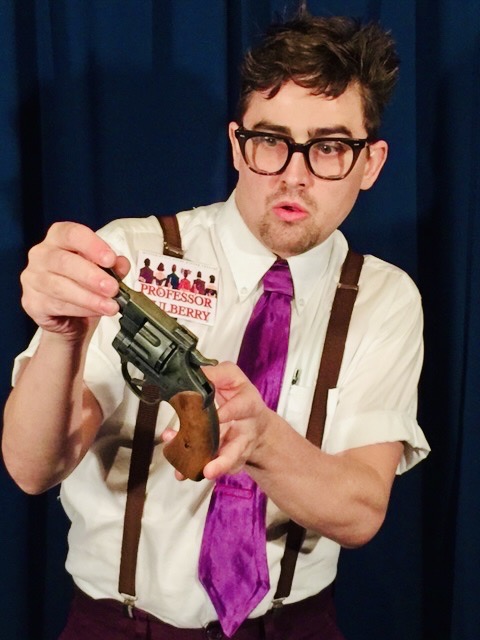 What could have been a routine dinner was transformed into a marvelous evening of fun and laughter.
We particularly appreciated the way you were able to put our office manager and supervisor under suspicion.
The cast did an excellent job involving our entire group and keeping everyone laughing
–a flawless performance. A wonderful and unforgettable time was had by all.
The praise was fulsome and well deserved. I was very impressed with the standards and flexibility of your cast.
FANTASTIC! EXCELLENT! GREAT FUN! LET'S HAVE IT AGAIN NEXT YEAR!!
It was such a happy night due to the humorous and 'distinguished' cast.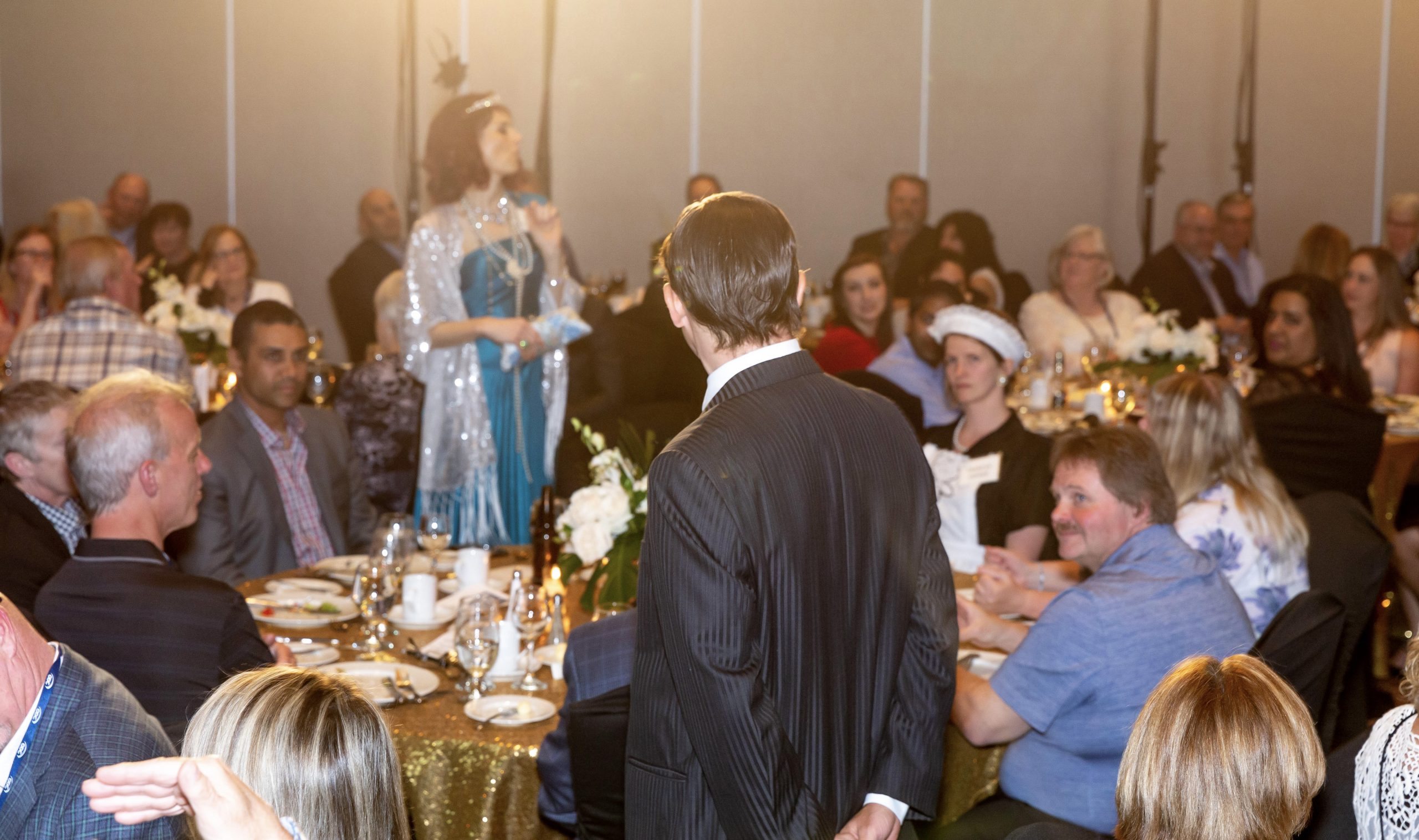 Killer Weekend in Toronto
Abundant energy and good humour; acted with enthusiasm and commitment… I had a good time!
Chock full of laughs. Audience participation is a key to the success
Definitely recommend it! More fun than most of the shows in town!!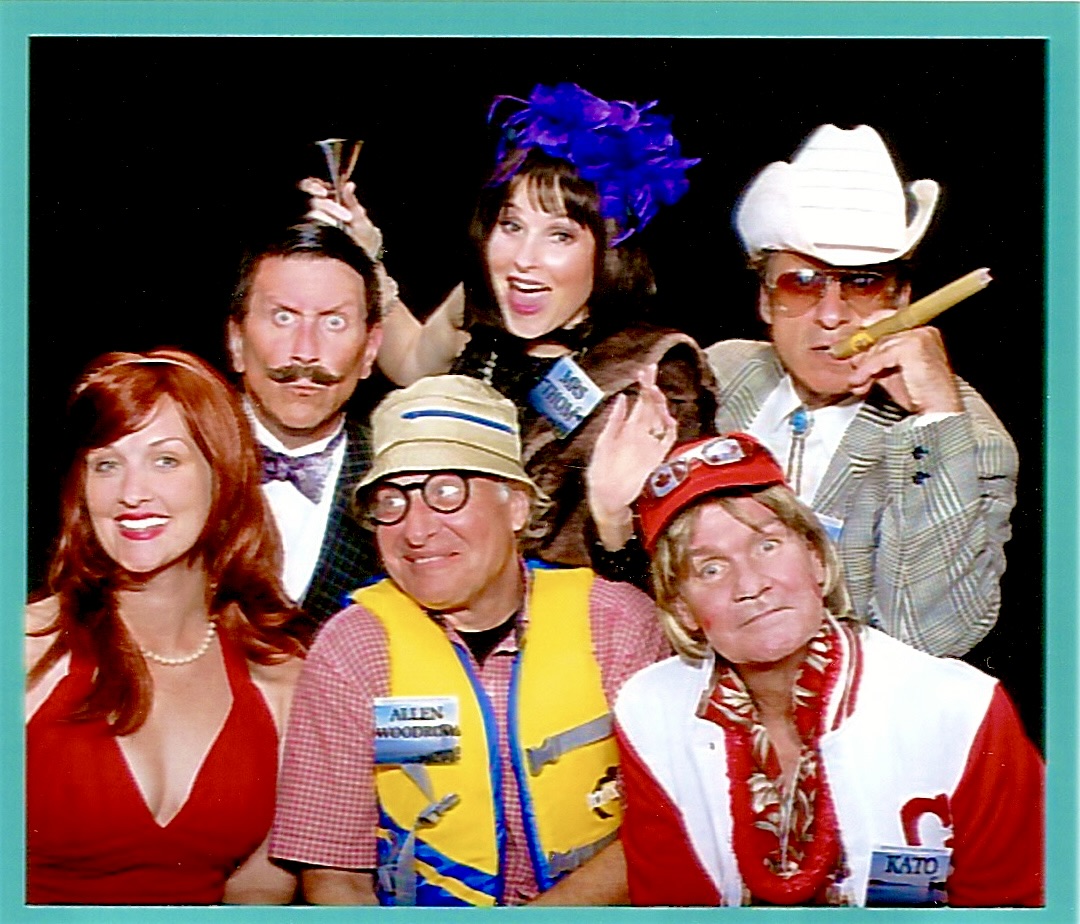 Mysteriously Yours is money well spent. The highly professional performance, coupled with a tasty meal makes for a delightful evening out.
…intelligent convoluted plots…plenty of audience interaction… moving at a lively clip…
…well written… plenty of laughs… an intriguing, convoluted plot… an enjoyable evening guaranteed to tickle your funny bone.
Tonight's presentation was great. I've been to many Mystery Dinners… this is the first one with good food & a good show. Great Job!
Excellent, exciting, enthusiastic, eventful, enjoyable, & most of alI… Fun!
Bravo!! You are all excellent!!
Excellent! I would tell everyone visiting Toronto to check this out.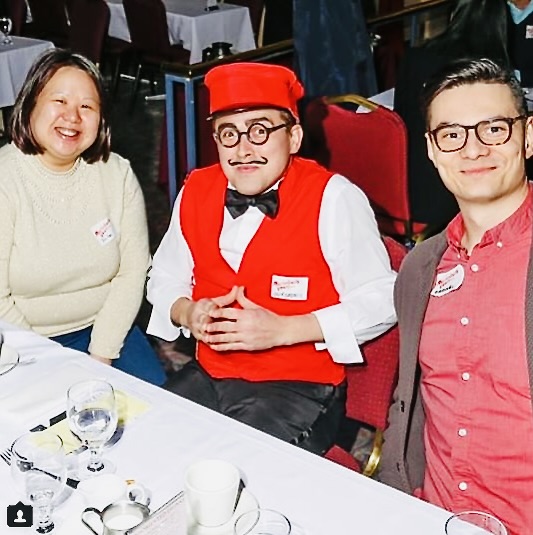 This is hilariously funny. I also enjoyed interacting with the characters. I wish we had a place like this in South Carolina.
Great presentation. I liked the audience participation – A real hoot!
Super time!! We'll definitely be back many more Times.
Stay in the loop
Be informed of upcoming shows.
Your email is secure with us.
For Inquiries
Email: info@mysteriouslyyours.ca
Phone:  (647) 361-5114