Customized for your group
Private Mysteries
At a location of your choice
Great for TEAM BUILDING, Private Events, Company Parties, Client or Staff Appreciation, Product Launches, Educational Seminars, Weddings,
Conferences, and more!
Engage your group in the solving of a hilarious, interactive murder mystery!
WHAT'S THIS?…
…Suspicious Characters mingling at your cocktail reception?
…was that a confession of jealousy you overheard?
…did a strange man whisper of revenge?
…and who is that mysterious woman you are talking to??!!
Just when you think you've found out who the characters are, someone you've just met… dies!!! A detective leads the investigation during dinner.  The suspects are spread throughout the room, sitting at tables with you.  Do some of them work with you?…
The jokes fly non-stop!…
The action is fast and furious!…
The suspense is unbearable!…
Finally… you get to sift through the tangled web and evidence and see if you can figure out…
…WHODUNIT?!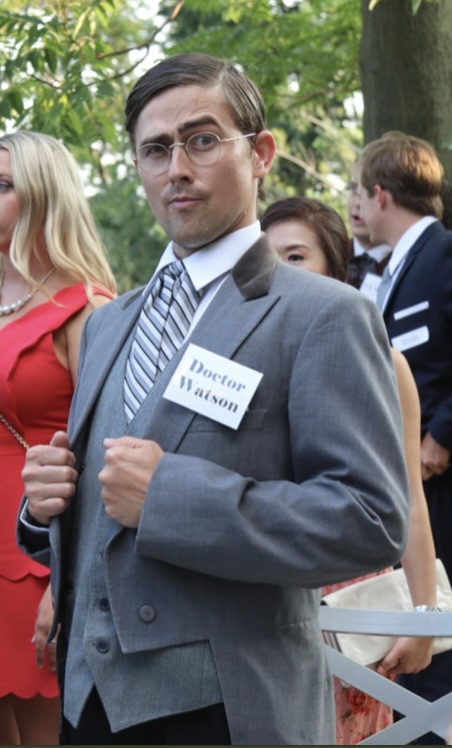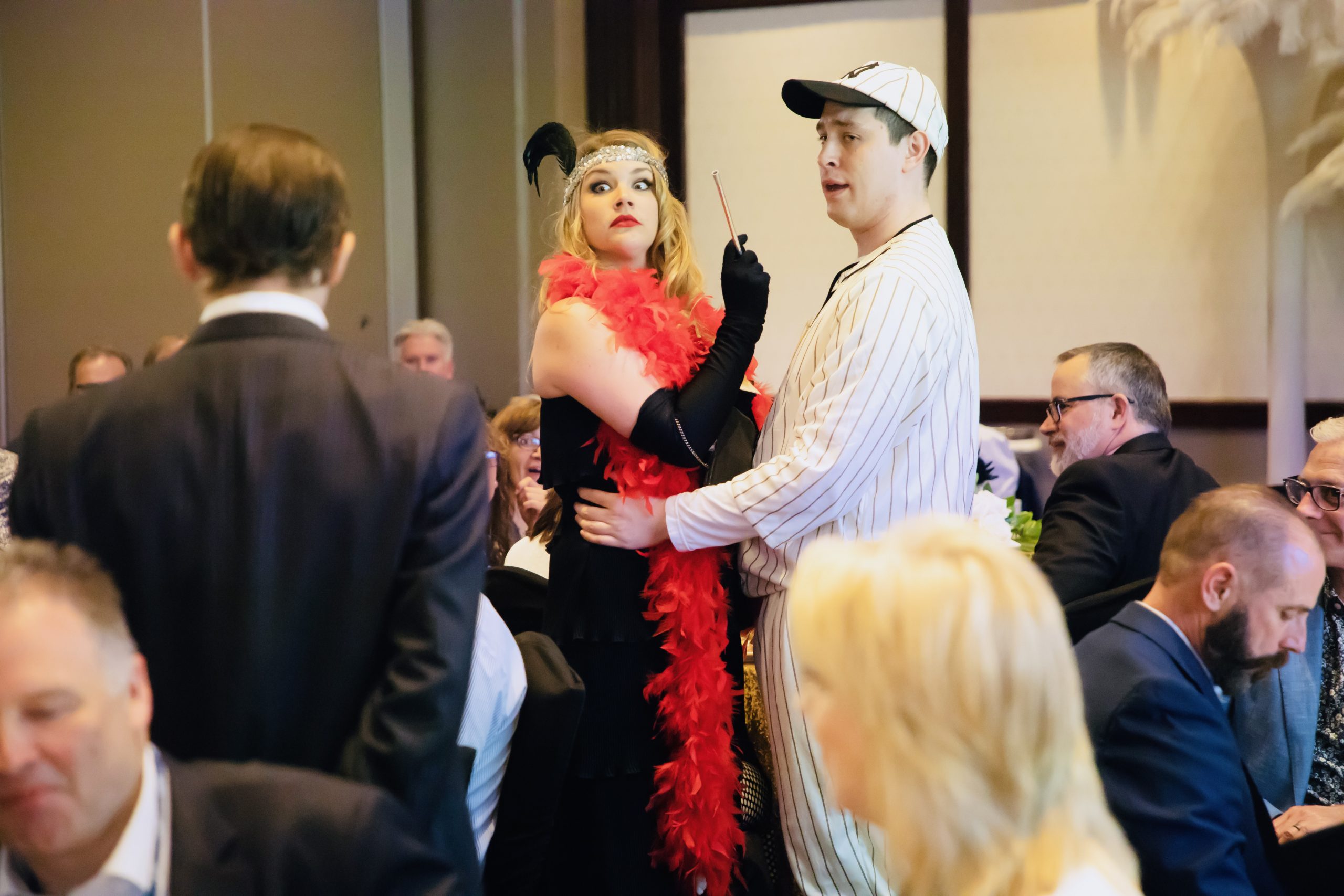 CUSTOMIZING THE MYSTERY:
The mystery begins during the reception and continues throughout your meal, (or can start around dessert time and continue from there). We use a well scripted, detailed, solvable mystery, and then customize it for you by tying in a little information about your organization, especially some of the high profile or outspoken guests, whom we incorporate into the mystery, put under suspicion, and embarrass, sufficiently, that everyone else has a great time! (All in good fun!… Nothing devastating or humiliating!)
Different Themes and Formats can be incorporated to suit your requirements
Please call  at 647-361-5114 for further details, pricing and availability or e-mail:  info@mysteriouslyyours.ca
Foul Play!
Join Us for a grand birthday celebration for Toronto's most successful theatre magnate, Ambrose Tall. Here you can rub elbows with the rich and famous: Including Hollywood North's silent movie sweetheart, Marilyn Pickford, the Yankees own "Sultan of Swat", Babe Ruth, the soft drink tycoon J. J. McAle, and the aristocratic Duchess  von Horton. But, when the guest of honour fails to arrive, what begins as a celebrity-studded birthday bash quickly turns into a case of… Murder! Come and join the fun and see if you can help Toronto Constabulary's Detective Merdock piece together the clues and evidence and solve the case!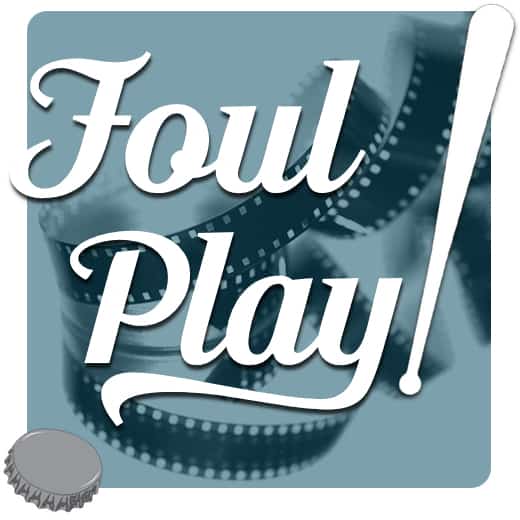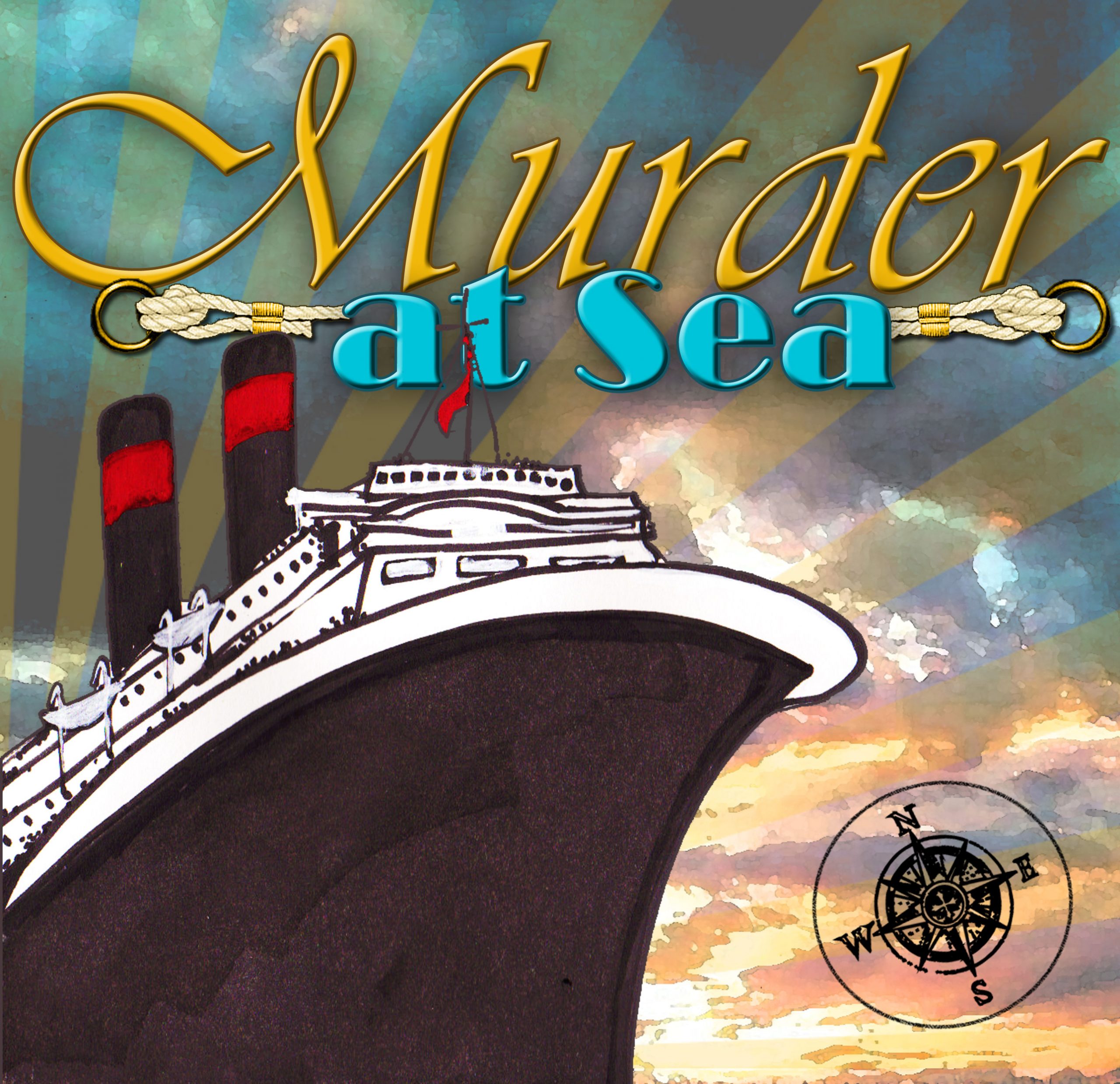 Murder At Sea!
A Cruise of TITANIC Proportions
"Just sit right back and you'll hear a tale… a tale of a fateful trip"
All Aboard!
All aboard for this hilarious, nautical whodunit?! Featuring Hercule Perrier and other hilarious characters!